21 Short Quotes About Life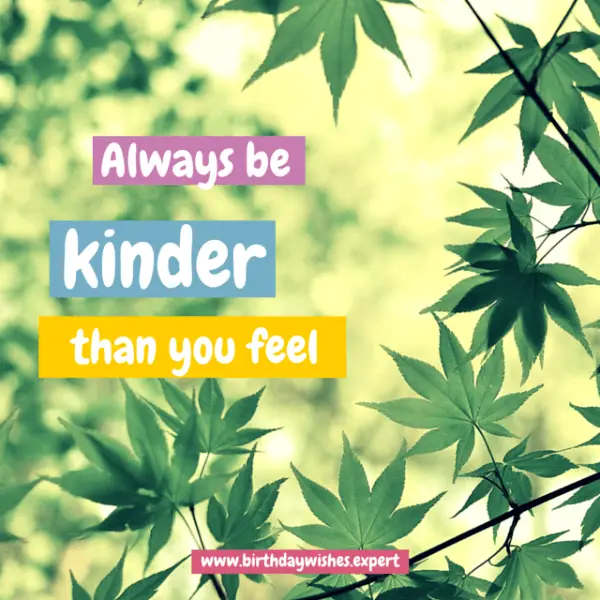 We all need some inspiration and our daily dose of Short Life Quotes on our timelines, to make a statement of what we care for, what we believe and what we want to achieve in our lives.
So our new post features 21 one beautiful Short Life Quotes for you to read and share on your favorite app, facebook, instagram (try the square images, they fit better on your instagram feed), whatsApp or Pinterest.
As in our post 38 Life Quotes to Make you Stronger and Happier we have chosen different authors, moods and styles to make a comprehensive collection of life quotations and thoughts about life, or ways to make our lives better and more fun.
We hope you will enjoy reading and sharing these quotes! Don' forget to leave a comment! we love your feedback.
Have a great day!
---
---
---
---
---
---
---
---
---
---
---
---
---
---
---
---
---
---
---
---
---
If in need for inspiration, click on the follow links:
38 Life Quotes to Make you Stronger and Happier
20 Confucius Quotes to Upgrade your Life Quality
Click here for our best
birthday wishes
.