22 Inspirational Short Quotes to Make You Think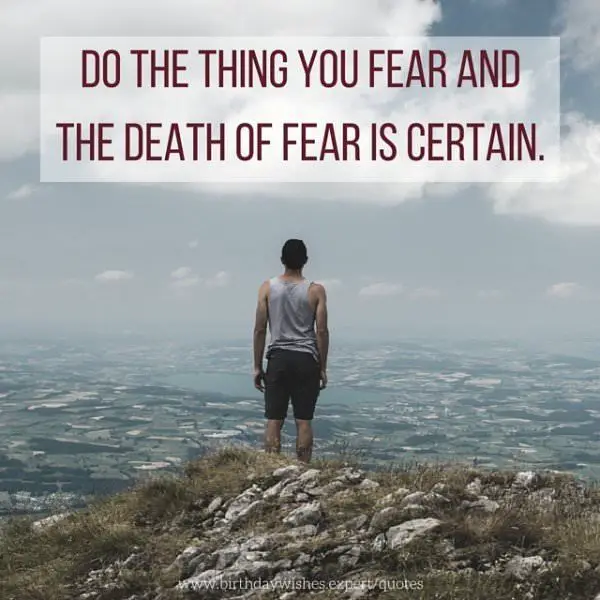 We often say that learning is a long -and often painful- procedure. However, this is where quotes come in and disprove this notion: although reading a quote can in no way be compared to reading an article or a book, no one can deny that it's a piece of knowledge either. Citations of famous poets, lines by writers, scientists and politicians, or simple, everyday one-liners can convey a message that can become an elaborate thought or the topic of a discussion.
Just like a single ingredient in a recipe, this collection of short quotes sets the foundation for philosophical quests, and can turn out to be the starting point for little trips in the world of the human intellect. Exciting? Reading is believing…
---
---
---
---
---
Read more inspirational Quotes:
Albert Einstein's Most Inspiring Quotes
Inspirational Quotes about Life
Short and Meaningful Life Quotes
---
---
---
---
---
---
---
---
---
---
---
---
---
You may also like:
UNIQUE GIFT IDEAS
If you're looking for great presents for all budgets, we have done the work for you.
Click here for the
best birthday gifts
for friends and loved ones.
If you liked what you read, please share it. It really helps us a lot.