Read and Share these Fantastic Life Quotations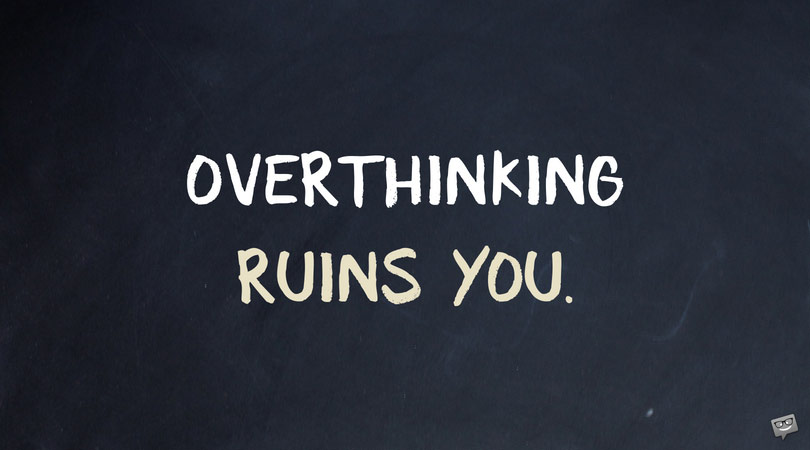 Reading quotes is like sleeping. Just because you slept once doesn't mean you don't have to sleep again. It's the same with me and quotes. I always want more. It helps me go on with my life plan, it helps me find the strength I need and at the same time quotes remind me of how important it is to live the present. Because life is happening right now.
This time, we post more square images than portrait-oriented ones, because it seems that this format fits best most social networks, especially Instagram. But you can share them easily on Pinterest, using the Pin Button, Facebook, WeHeartit and so on. Enjoy!
---
Original Photo by Scott Webb
---
Original Photo by Bryan Minear

---
---
You may also like:
25+1 Positive Quotes about the Bright Side of Life
100 Inspirational Quotes to Help You Take the Next Step
---
---
---
---
---
---
---
---
---
---
---
---
Original Photo by Micha Sager
---
---
---
---
Original Photo by Sadeq Mousavi
---
You may also like:
32 Rumi Quotes to Help you Enjoy Life
38 Life Quotes to Make you Stronger and Happier
Click here for our best
birthday wishes
.