Motivational Quotes to Lift your Spirits up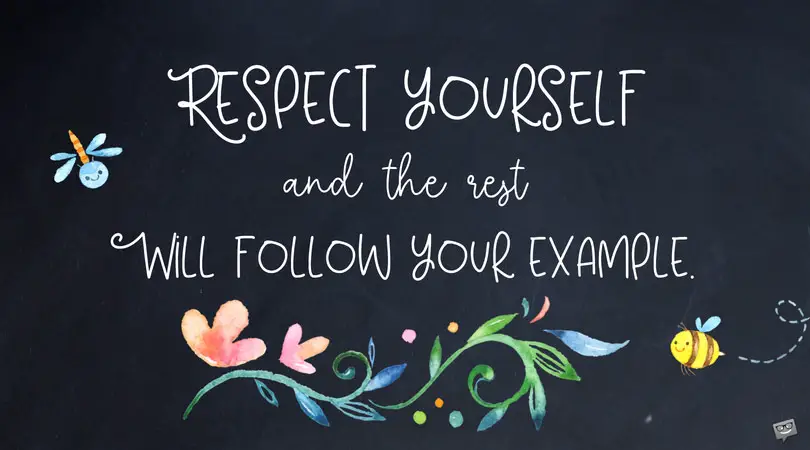 We all have our goals, either personal or professional, and we often work hard to reach them. As these hard-working days go by, we often lose our focus, forget what drives us and run out of inspiration.
That's when some words of motivation can get you back on track and remind you why you started in the first place. Whether it's a simple urge or merely a life quote, a card of our collection of motivational quotes will lift your spirits up and help you make the extra mile. Enjoy and share!
---
---
---
---
---
---
---
Original Photo by Joshua Earle
---
---
---
---
---
---
---
---
Amazing Inspirational Quotes:
38 Life Quotes to Make you Stronger and Happier
Inspirational Quotes about Life
Albert Einstein's Most Inspiring Quotes
---
Background Photo by Matteo Vistocco
---
Background Photo by William
---
---
---
---
---
---
---
---
---
---
You may also like:
18 Awesome Motivational & Inspiring Quotes on Posters & Pictures
16 Motivational Quotes to Start the Day
Short and Meaningful Life Quotes
Click here for our best
birthday wishes
.