Have a Beautiful Day | Good Morning Pictures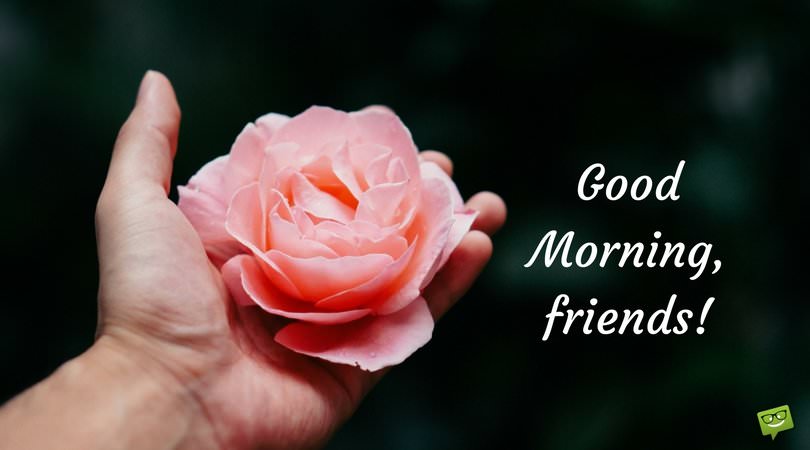 There are times when we need something to inspire us in the morning. A good morning kiss, a great tune on the radio on the way to work, a tasty breakfast or a good cup of coffee can, miraculously, give us enough power to make it through the day and come up with ideas and solutions we never expected to find.
Some other times, the message that comes across through a motivational good morning picture is all we need to be transferred to a place of fresh ideas and positive thoughts. These amazing good morning quotes we have created here are the company that you're looking for to kick-start this day. Why deny it? A simple "good morning" wish can brighten up our day. Have a great day and share!
---
---
---
---
---
---
---
---
---
---
---
---
---
---
---
---
---
---
---
---
---
---
You may also like:
Fresh Inspirational Good Morning Quotes for the Day
Perfect Breakfasts for the Mind | Inspirational Good Morning Quotes
Fresh Start : Good Morning Pictures
60 Good Morning Quotes With Beautiful Flowers
Click here for our best
birthday wishes
.
If you liked what you read, please share it. It really helps us a lot.