15 Goodnight images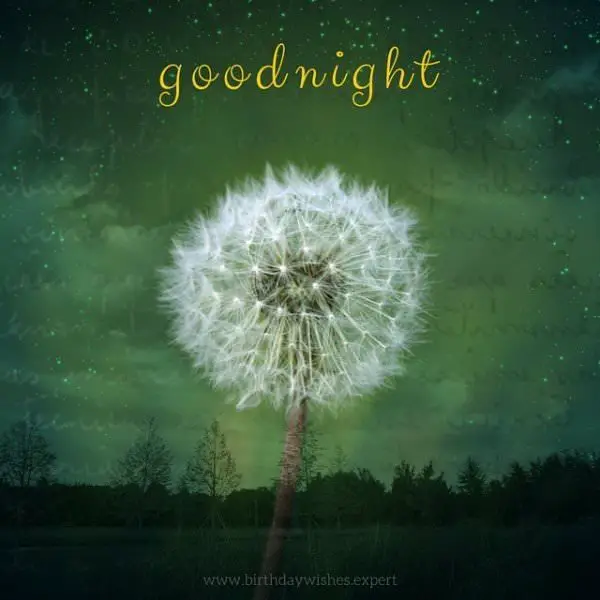 A good night sleep is the fuel of the following day. Wishing goodnight is not simply a compulsory habit; it's a wish for a sweet journey in the world of dreams, where the mind practices its imagination while the body rests. It's often looks like a detail, but everybody feels the need to hear (or at least see) these two words coming from someone they care about and who will rest by their side during sleep.
Our collection of goodnight images is a great source of goodnight wishes and a call to the serenity of the night hours.
---
---
Original Photo by Casey Horner
---
---
Original Photo from pixabay
---
---
---
---
---
Original Photo by Security on Pixabey
---
---
Original Photo by DasWortgewand
---
---
---
---
---
---
---
Original Photo by Lukas Robertson
---
---
---
Here's a relaxing video with these goodnight images, like a kiss goodnight:
---
See also:
UNIQUE GIFT IDEAS
If you're looking for great presents for all budgets, we have done the work for you.
Click here for the
best birthday gifts
for friends and loved ones.
If you liked what you read, please share it. It really helps us a lot.