Famous Quotes on Images (Part 9)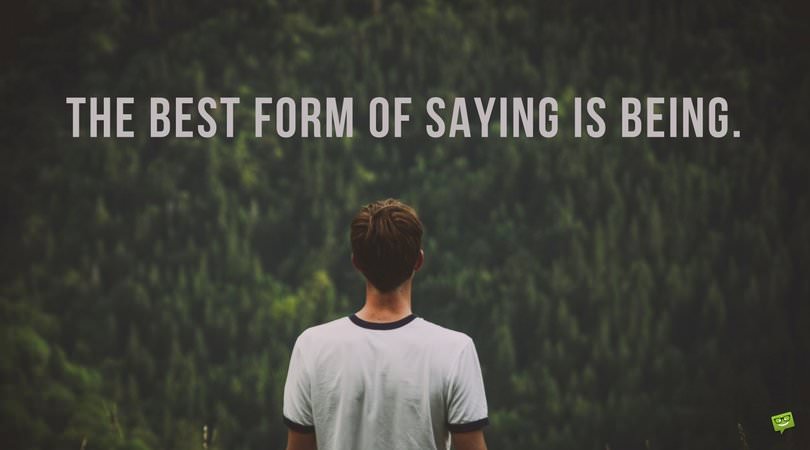 From Aristotle to Descartes, great minds across the ages have given us the amazing gift of their wise words. The following collection combines stunning images with famous quotes to give the viewer a deeper experience with both the visuals and the quote's meanings. Inspiration shouldn't just be enjoyed, it should be shared!
---
---
---
---
---
---
---
---
You may also like:
Inspirational Quotes about Life
List of Famous Confucius Quotes
Quotes about Friendship to Help you Discover Another Self
---
---
---
---
---
---
---
---
You may also like:
Wise Words as Life Lessons | Inspirational Quotes for a Better World
Rumi Quotes to Help You Enjoy Life
Albert Einstein's Most Inspiring Quotes
The Best Charlie Chaplin Quotes
Any of the sentiments expressed remind you of a colleague, friend or lover? In today's technologically connected world, what better way to share your feelings with someone than with the ease of a digital gift? Instantly share the below inspirations from your desktop, laptop or even your mobile phone. Effortless share your sentiments with the ones you care about in a budget friendly, hassle-free way. Feeling more traditional? Print any of the images for yourself and hand off the perfect inspirational gift in person. Whether you are looking to motivate, inspire or comfort the ones you care about these timeless quotes take the headache of finding the right words right off your plate. Now you can focus on more important things; Your family, friends and loved ones.
Click here for our best
birthday wishes
.