Now and Forever | Famous Quotes on Images (Part 4)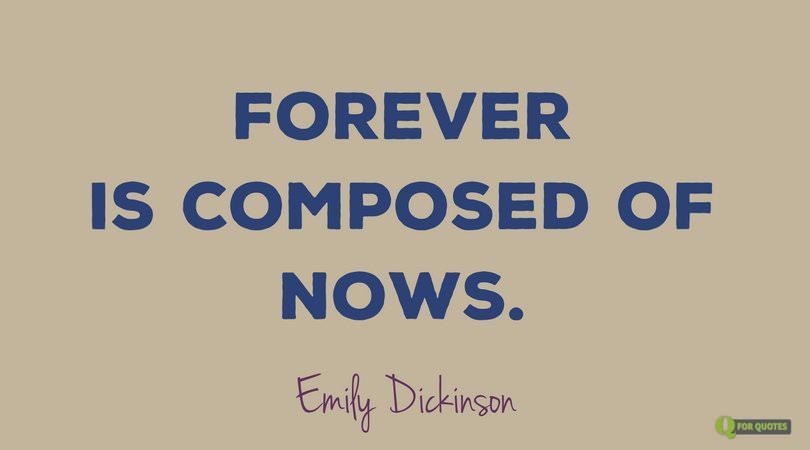 Words are one of the most powerful forces in the world. Words have started wars, changed the political spectrum, united people and much more. Powerful words have a lasting impact on those who hear them. Words can ignite emotions inside a person that the person never knew existed.
On this page, we provide a list of some of the most powerful quotes that have lasted across the ages. These quotes, sometimes uttered thousands of years ago, have left a lasting impact on human culture. Through their sheer power, the lives of millions of people have been altered in significant, lasting ways.
---
---
---
---
---
---
---
---
---
---
---
---
---
More Inspirational Quotes:
Short and Meaningful Life Quotes
Wise Words as Life Lessons | Inspirational Quotes for a Better World
Music Revolution | Famous and Other Quotes About Music
---
---
---
---
---
---
---
---
---
---
---
---
---
---
---
---
You may also like:
Click here for our best
birthday wishes
.