Famous Quotes on Images (Part 3)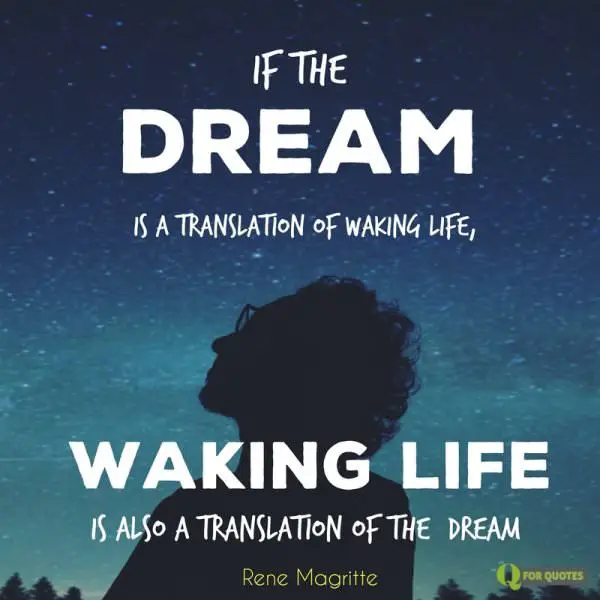 People are captivated by words, they allow words to guide their religious beliefs, their motivation for life, and their behavior with the rest of the world. It is through these words that a person can either feel like they've conquered the worlds, or they've heard devastating news. These words are taken down, passed on through generations, taught in our schools and are held in the highest esteem.
Words are used to convey numerous emotions and expressions, and being able to convey a language is the key to being part of a society, if not humanity. While these phrases and quotes are useful in a bland sense, they can also show the epitome of wisdom, perseverance, honesty, and clarity.
---
---
---
---
---
---
---
---
---
---
---
---
---
---
---
---
---
---
You may also like:
50 Insightful Famous Quotes about the Environment
Inspirational Quotes about Life
The Best Charlie Chaplin Quotes
Click here for our best
birthday wishes
.
If you liked what you read, please share it. It really helps us a lot.