Famous Quotes on Images (Part 1)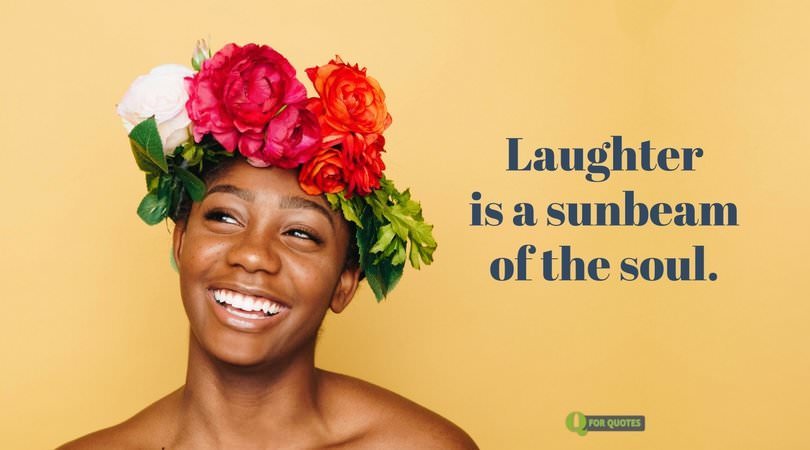 We've all had experiences that defy words. A beautiful sunset, the birth of a child, or the intense sadness at the death of a loved one can all leave us speechless. A nation in the midst of a war feels unspeakable collective grief in response to unimaginable shocks and horrors.
For those times, we are fortunate to have the wisdom of the ages found in the famous words of those who have been through it all. While the people who spoke them are long gone, their words live on and speak to us in a way that can inspire, console, and educate. We are grateful for these insights and eager to share them.
---
---
---
---
---
More Inspirational Quotes:
Albert Einstein's Most Inspiring Quotes
Short and Meaningful Life Quotes
Inspirational Quotes about Life
The Best Charlie Chaplin Quotes
---
---
---
---
---
---
---
---
---
---
---
---
---
---
You may also like:
Wise Words as Life Lessons | Inspirational Quotes for a Better World
Music Revolution | Famous and Other Quotes About Music
Rumi on Love! Read his Best Quotes on What Makes Us One
Click here for our best
birthday wishes
.