Confucius Quotes | A Fountain of Wise Words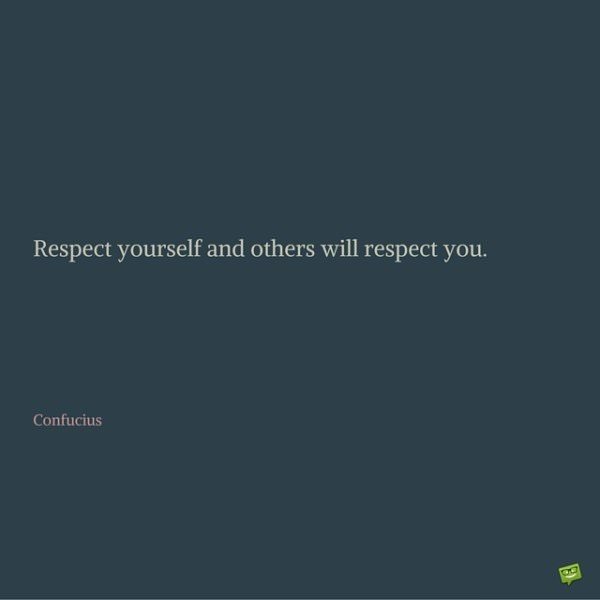 If it's all about the words themselves, Confucius is one of the few to remember. Quotes are often presented on images, so that everyone can make their own mind associations, psychological projections and inner thoughts. When it comes to this wise Chinese teacher and philosopher, we often feel we have to strip the quote cards bare of any side interpretation or decoration.
This is how the idea of this collection of quotes came up. In order to depict his tireless demand for sincerity, Confucius' quotes make their appearance unadorned, leaving a clear ground for fresh thoughts and own conclusions. Just like this Great Master -as the Chinese called him- began his long journey during the political exile that followed his post as a governor of the Lu state of China, his quotes abandon their usual graphic designer's environment and set off to inspire human wisdom. To help them, feel more than free to share.
---
---
---
Check out this amazing list of Confucius' most spectacular quotes.
---
---
---
For the Love of Quotes:
Albert Einstein's Most Inspiring Quotes
The Best Charlie Chaplin Quotes
---
---
---
---
---
---
---
---
The complete Confucius. Nicholas Tamblyn

---
You may also like
20 Confucius Quotes to Upgrade your Life Quality
16 Quotes About Life by Lao Tzu
Click here for our best
birthday wishes
.
If you liked what you read, please share it. It really helps us a lot.