The Best Short Quotes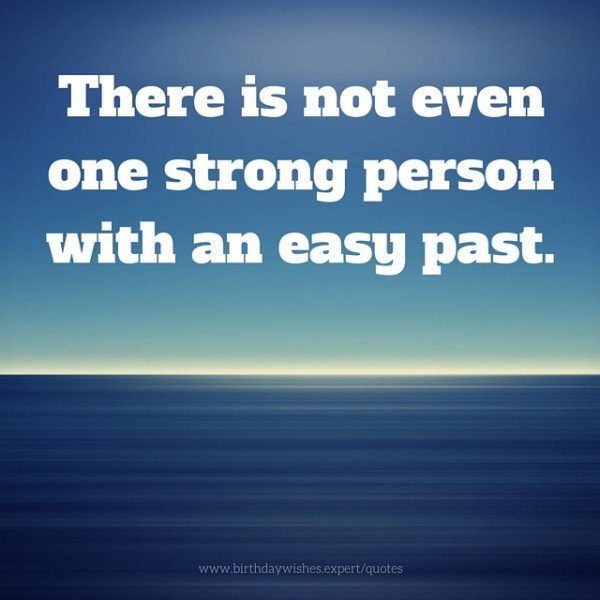 Sharing quotes on the social media has become a form of education for our age. People spend so much time on Facebook and Pinterest and it seems that quotes can be easily absorbed and understood on these platforms. Their brevity fits our quick pace of life and when read in an image, they have a stronger impact. Just take a look at this post of Short Quotes.
So, what I'm trying to say is that, if a quote of this "best of" collection speaks to your soul, share it. What is important for you may help others move on with their lives or it may make it easier for them to understand that you have moved on with your life and that your needs are different than before and that your desires have a new focus point.
Most of these images are square because it seems that most social media have a preference for this shape. You can use them on Whatsapp, on Tumblr and Weheartit, everywhere actually.
Please leave a comment if you feel like it, we really appreciate feedback.
Have a beautiful day.
---
---
---
---
---
---
---
---
---
---
---
---
---
---
---
---
---
Short Quotes about Fulfilling your Potential.
Feel free to share or post any of these quotes. If you are working on your desktop pc just hover the mouse over the image for the share buttons to appear or tap on the image if your are using your smart phone. You may also download any of the images on this site for free (restrictions for commercial use apply. In case of commercial use please consult the Terms of use)
---
---
---
---
---
---
---
---
For more inspiration you can also check these great posts of life quotes:
Motivational Quotes to Start the Day
Click here for our best
birthday wishes
.