26 Amazing Famous Quotes to Make you Wiser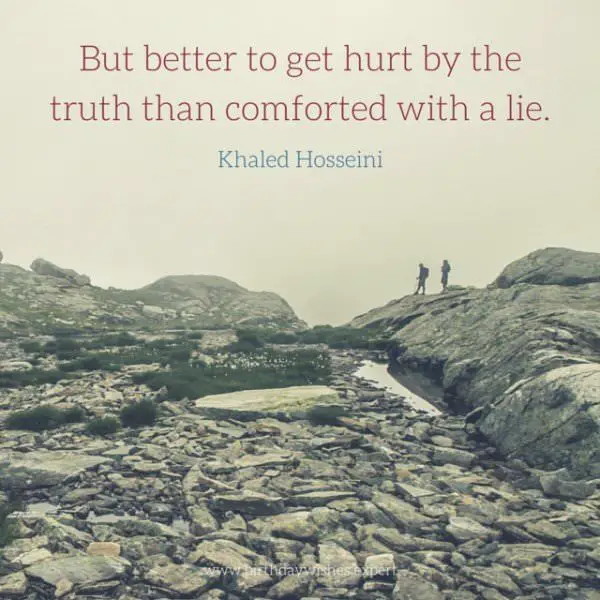 This is my favorite famous-quotes post so far. From Eleanor Roosevelt to Aristotle and back to Pablo Picasso, this post is sure to inspire every single person on the track of changing their life for the better. I'm quite sure you already know most of them as I did when I started writing this post, but still, these quotes have an immense power to inspire again and again, the same way sleep has the power to comfort our bodies again and again every single night.
I would really like to thank Pixabay.com and Pexels.com for offering for free all these beautiful photos I used for creating this post. Love you guys!
As you will notice, this time I opted for more square pictures than usual, because it seems to me that they are easier to share on social-media than the portrait-oriented or the landscape-oriented ones. Please leave a comment to let me know what you think of this choice.
Although I like all of the following quotes and find them beautifully inspiring, my favorite one is by George Eliot. A writer who in order to be taken seriously, didn't hesitate to publish her books with a male name, back in the 19th century: "It is never too late to be what you might have been". Yes! it is never too late, don't give up on your dreams.
I truly hope you'll enjoy this post. If you feel like it, don't hesitate to share it.
---
---
---
---
---
---
---
---
More inspirational quotes:
Rumi on Love! Read his Best Quotes on What Makes Us One
Short and Meaningful Life Quotes
The Best Charlie Chaplin Quotes
---
---
---
---
---
---
---
---
---
---
---
---
---
---
---
---
---
---
---
---
You may also like:
Fresh Inspirational Good Morning Quotes for the Day
Uplifting Morning Quotes to Start your Day on the Bright Side
Wise Words as Life Lessons | Inspirational Quotes for a Better World
Music Revolution | Famous and Other Quotes About Music
UNIQUE GIFT IDEAS
If you're looking for great presents for all budgets, we have done the work for you.
Click here for the
best birthday gifts
for friends and loved ones.
If you liked what you read, please share it. It really helps us a lot.