18 Awesome Motivational & Inspiring Quotes on Posters & Pictures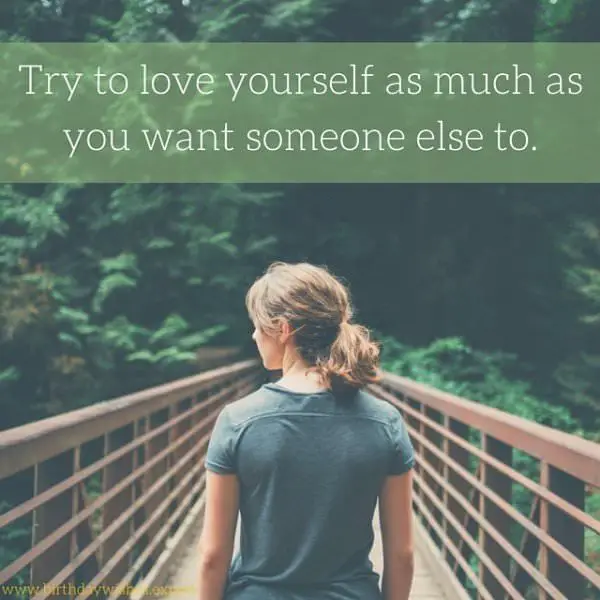 Finding your own place in life is vital to our confidence. This post is a lot about self-respect in the sense of giving yourself enough attention and care in contrast to keeping those only for others. This process of giving away your energy can turn out to be really exhausting. Helping others and offering them what they need when we have plenty is part of the concept of solidarity, of the proximity we feel to one another in society. However, keeping enough for ourselves is also the question, because you can end up being unable to help anyone if you don't help yourself first.
This collection of quotes stresses these issues, trying to shed some light on happiness, on success & failure, on conflict and peace. If you feel you have found something you identify yourself with, feel free to share & spread the word!
---
---
---
---
---
---
---
---
---
---
---
---
---
---
---
---
---
---
Also read:
34 Life tips that will inspire a better day
UNIQUE GIFT IDEAS
If you're looking for great presents for all budgets, we have done the work for you.
Click here for the
best birthday gifts
for friends and loved ones.
If you liked what you read, please share it. It really helps us a lot.