16 Motivational Quotes to Start the Day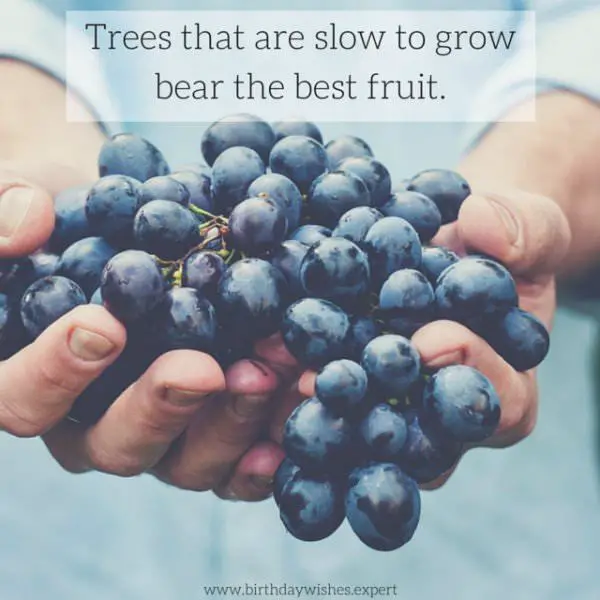 Why do we need motivation? I guess because inaction has a big power over our minds and starting something new requires not only physical effort but mostly a new mindset. Motivation can give you that extra strength and the logical arguments needed to create this new mindset that will help you to achieve your goals and to define your new self.
This is a path, a procedure, that never ends. We constantly learn new things and gain insights by our everyday life and experiences and by learning we wish to do things better. But change is difficult mostly because routine is a powerful force. We want to change but our own way of life makes it difficult; we find along the way that many of our habits make change harder to achieve because there fit older needs.
These quotes will help you understand more clearly that you really have new dreams even if you now think that they are impossible to fulfill . And they will teach you that you have to be patient because real change takes time. Everything worth having comes slowly, at least most of the times.
Hope you will enjoy this post, and will make you take some time and think about your dreams in life. Think how would you like your life to be. And when you have this sorted out, you will have to think ways to achieve it.
Be strong, be patient and don't give up on your dreams. You can do it!
Do what you feel in your heart to be right -for you'll be criticized anyway.
Eleanor Roosevelt
---
All we have is now

---
Believe you can and you're halfway there.
Theodore Roosevelt
---
Everyday is a chance to change your life.
---
Whatever you are, be a good one.
---
If you can dream it, you can do it.
---
If you want the best the world has to offer, offer the world your best.
---
It does not matter how slowly you go as long as you do not stop.
Confucius
---
Motivate the mind. The body will follow.
---
Nothing great was ever achieved without enthusiasm.
---
Take the risk or lose the chance.
---
The cost of not following your heart, is spending the rest of your life wishing you had.
---
The price of inaction is far greater than the cost of making a mistake.
---
The winner is a dreamer who never gives up.
---
Trees that are slow to grow bear the best fruit.
---
True progress quietly and persistently moves along without notice.
UNIQUE GIFT IDEAS
If you're looking for great presents for all budgets, we have done the work for you.
Click here for the
best birthday gifts
for friends and loved ones.
If you liked what you read, please share it. It really helps us a lot.