15 Birthday Cards to Pin and Share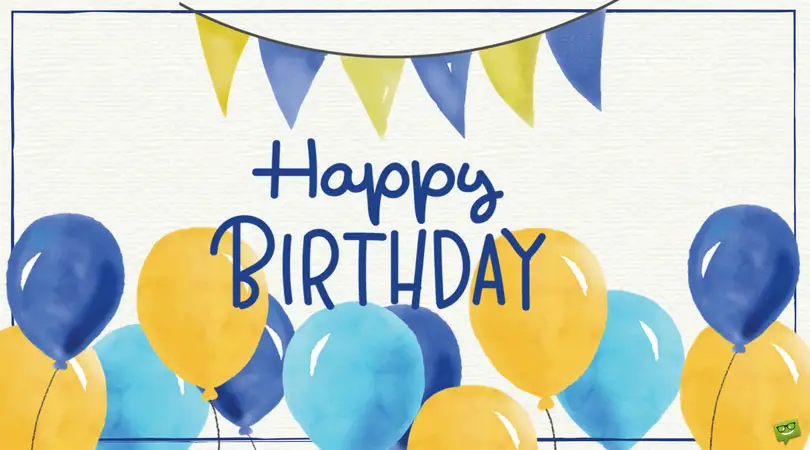 It looks like Social media are here to stay – for the moment. Substituting the e-mail and adding some more color & motion to our everyday communication, they are the ideal ways of sending a warm birthday wish today. Facebook has managed to be one of the most famous platforms around, but all networks attract their special target groups: the ones who want fast access to everyone, using few words, will probably use Twitter, those who want to pave their photo wall will turn to Pinterest and sharing a YouTube video can also do the job pretty originally.
Here is a collection of original, warm & fun Birthday Cards which you can pin on Pinterest, post on Facebook, tweet on Twitter & share in any way you'd like to.
---
---
---
---
---
---
---
---
---
Photo by Annie Spratt
---
---
---
---
---
---
---
Also take a look:
15 Birthday Cards to Pin and Share
Get more unique birthday wishes!
UNIQUE GIFT IDEAS
If you're looking for great presents for all budgets, we have done the work for you.
Click here for the
best birthday gifts
for friends and loved ones.
If you liked what you read, please share it. It really helps us a lot.