10 Friendship Quotes on Images that Will Remind you the Value of your Friends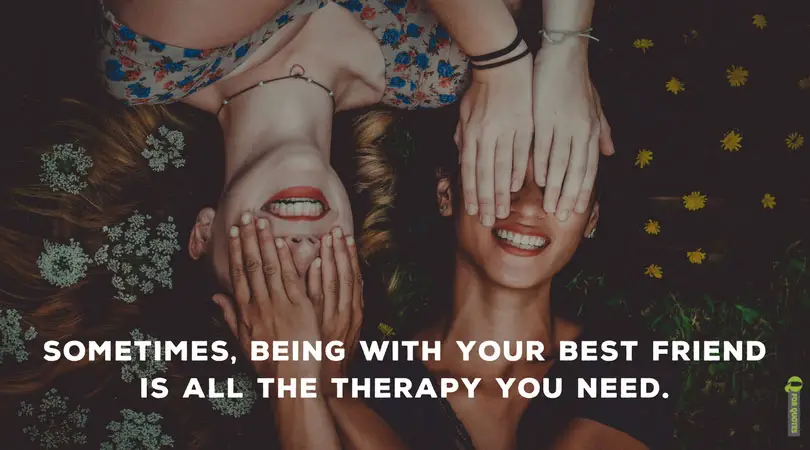 I'm one of those people for whom friends are the most beautiful gift in life. I feel that they are my family, in a way, my fellow travelers in life, the people who help me and allow me to be my true self. They have always been there for me and continue to be by my side, no matter what.
From ancient legends to popular movies, friendship has been this all-time classic subject & Birthday Wishes Expert has some pinnable images to remind us what it means to have a friend. Feel free to share and let your friends know how you feel about them.
---
---
Original Photo by Ethan Robertson
---
Photo by Sam Manns on Unsplash
---
Original Photo by Oliver Sjöström
---
Original Photo by Gerrit Vermeulen
---
---
---
---
Original Photo by Annie Spratt
---
---
Other posts on friendship:
The 20 Most Beautiful Friendship Quotes
Friendship Quotes that Prove the Essence of Loyal Connection
Top 100 Birthday Wishes for your friends
Click here for our best
birthday wishes
.
If you liked what you read, please share it. It really helps us a lot.